The simple luxury of
natural European living
A Discovery Land Company Community
CostaTerra Golf & Ocean Club is the authentic coastal escape you've always wanted.
Languid warm days cooled by fresh sea breezes. The sweet scent of pine as you wake up in the morning. Afternoons spent surfing, golfing, horseback riding, or exploring the region's finest vineyards and coastal villages. Evenings bring big family dinners under star-filled skies. Dance barefoot on the beach until way past your bedtime.
The right kind
of luxury
CostaTerra is just an hour south of Lisbon, but it's about a million miles from city life. Tucked between the villages of Comporta and Melides, we take things slowly. Our excitement comes when the waves break just right, when we gather with family and friends to share a delicious meal and a great glass of wine, or when there's a particularly beautiful sunset. Of course, if you want to get your pulse racing, we can do that too. One of Portugal's best surf breaks is just down the beach. And our private Tom Fazio golf course has more than its share of thrills. There's also fishing, hiking, horseback riding, shooting sports, and exhilarating land and sea adventures.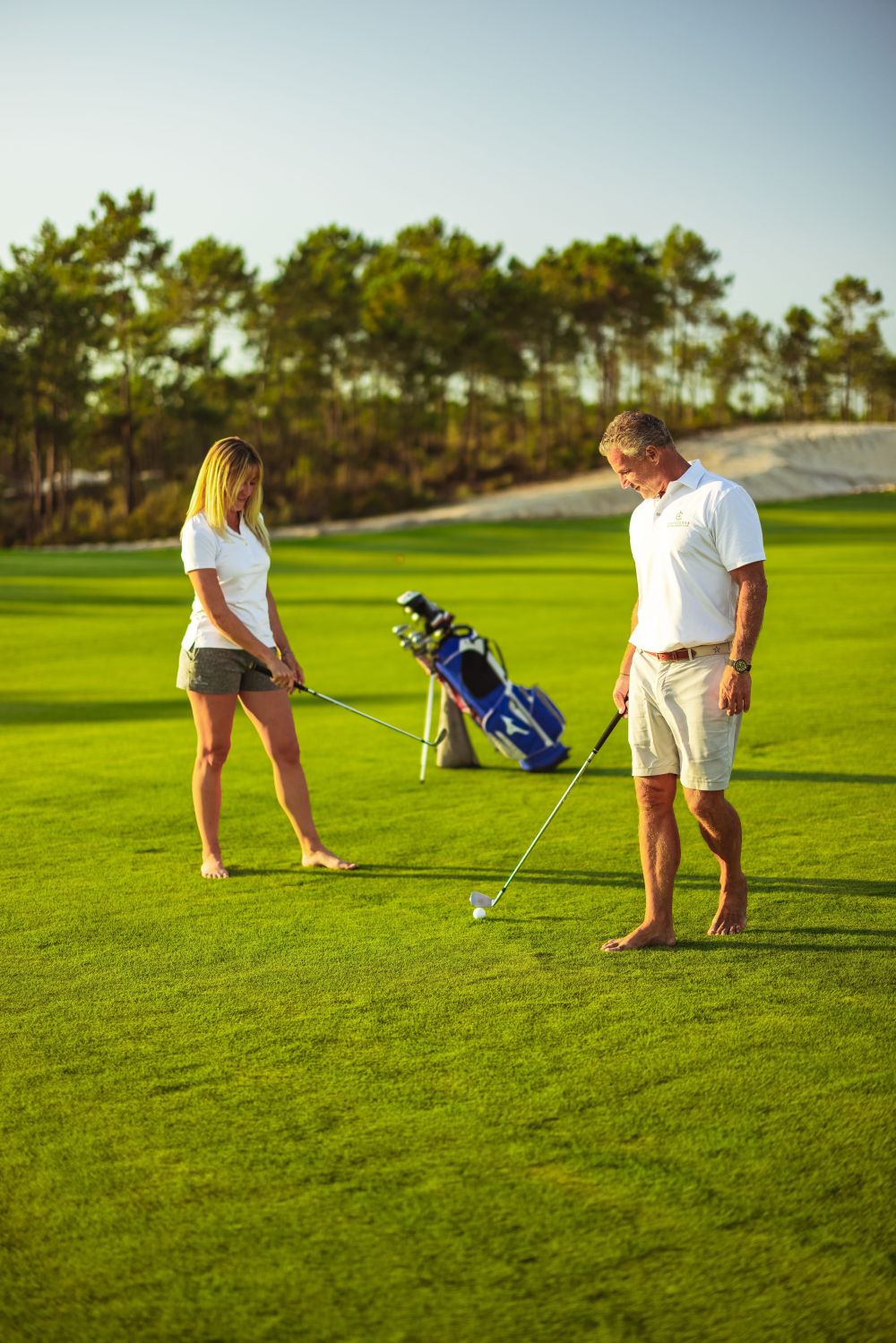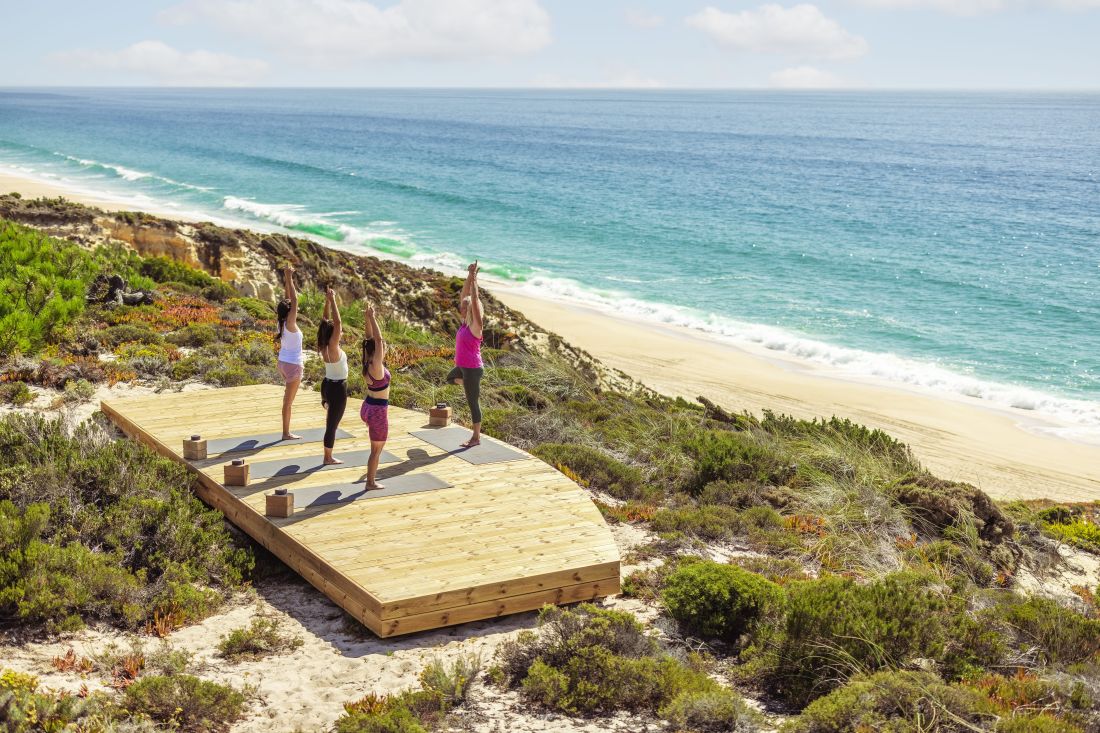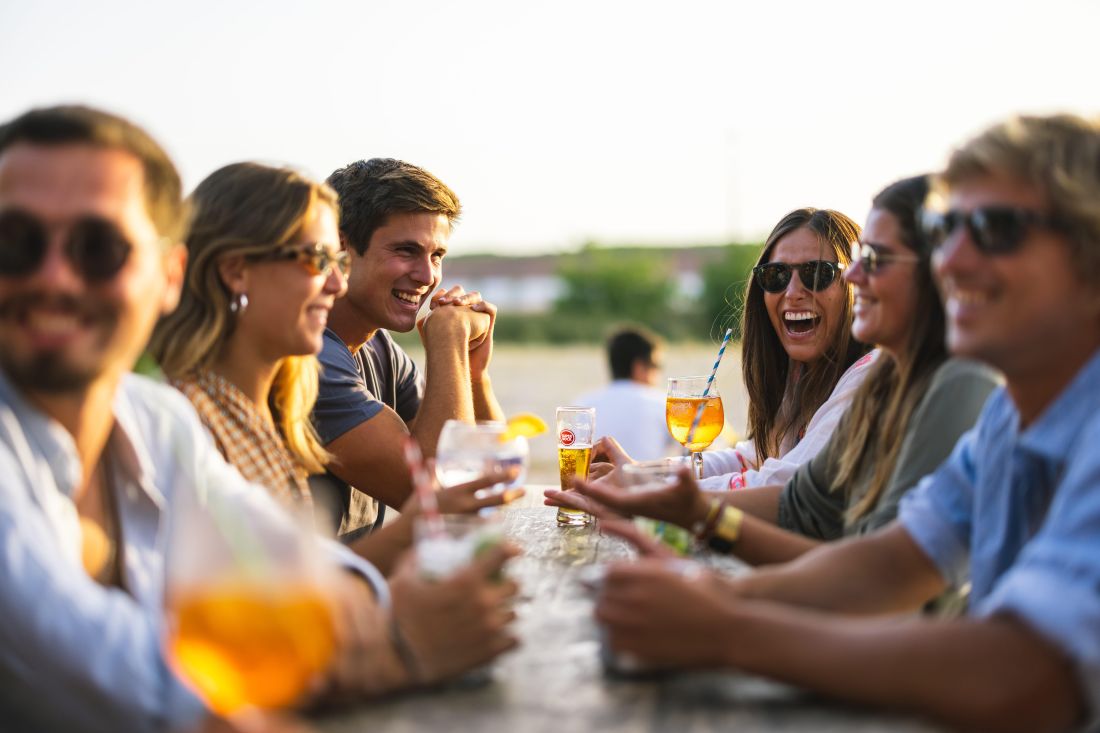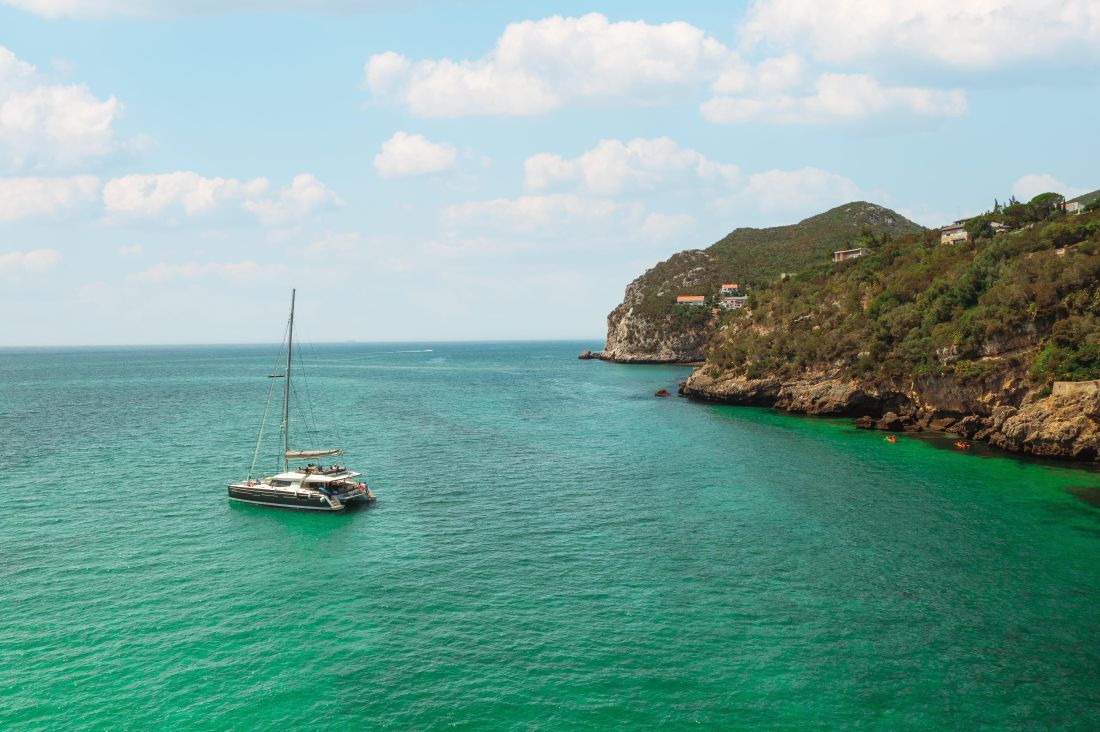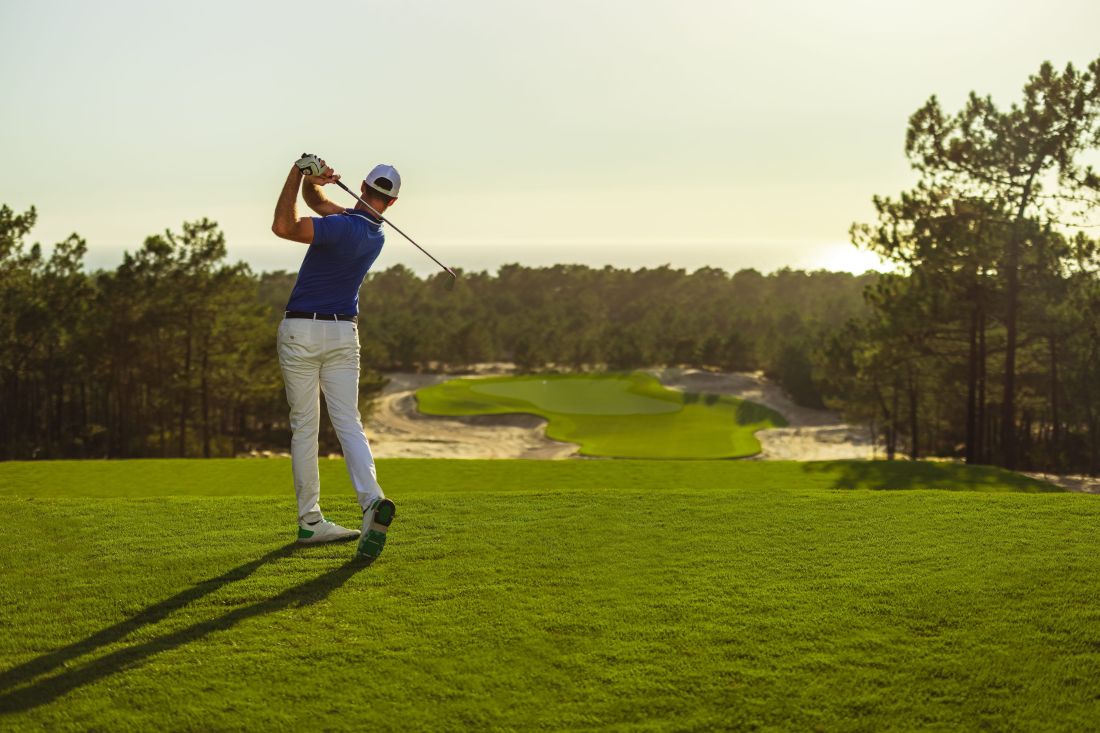 Your home for generations
This is a place you set down roots. Generations upon generations of the same families have lived and thrived in these villages. It will be the same at CostaTerra. Ours is a truly special residential community, one of the only of its kind in Europe.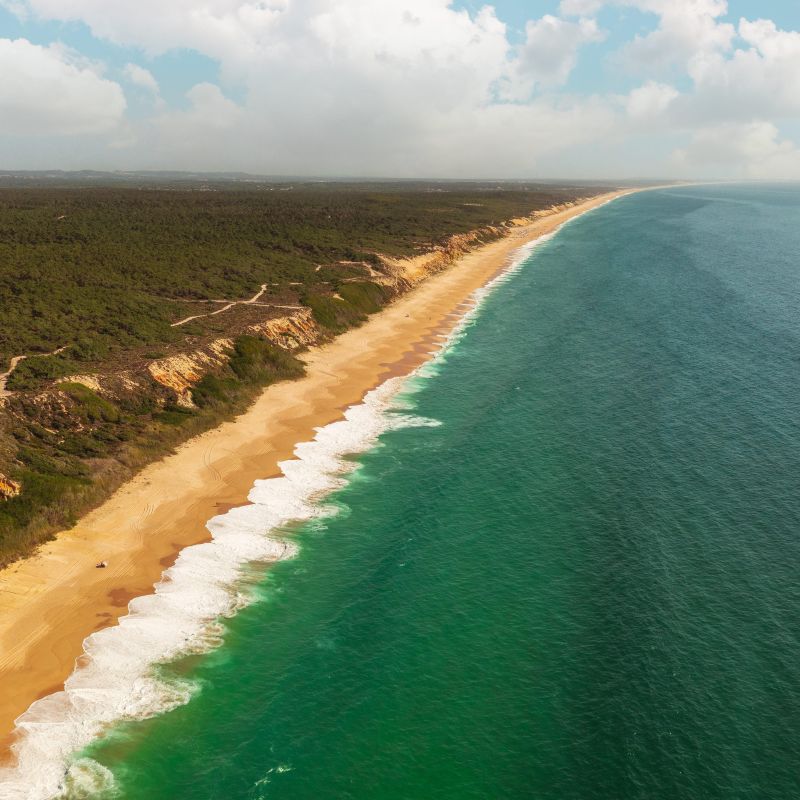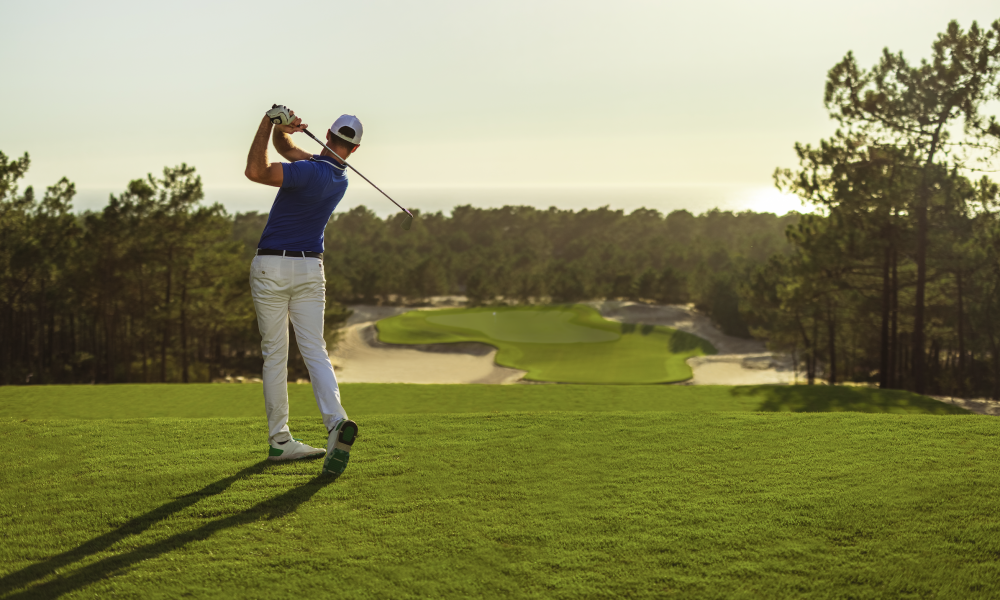 Golf
Tom Fazio's raw, rugged design takes you along the coastal dunes through enchanting pine forests and colorful heathland.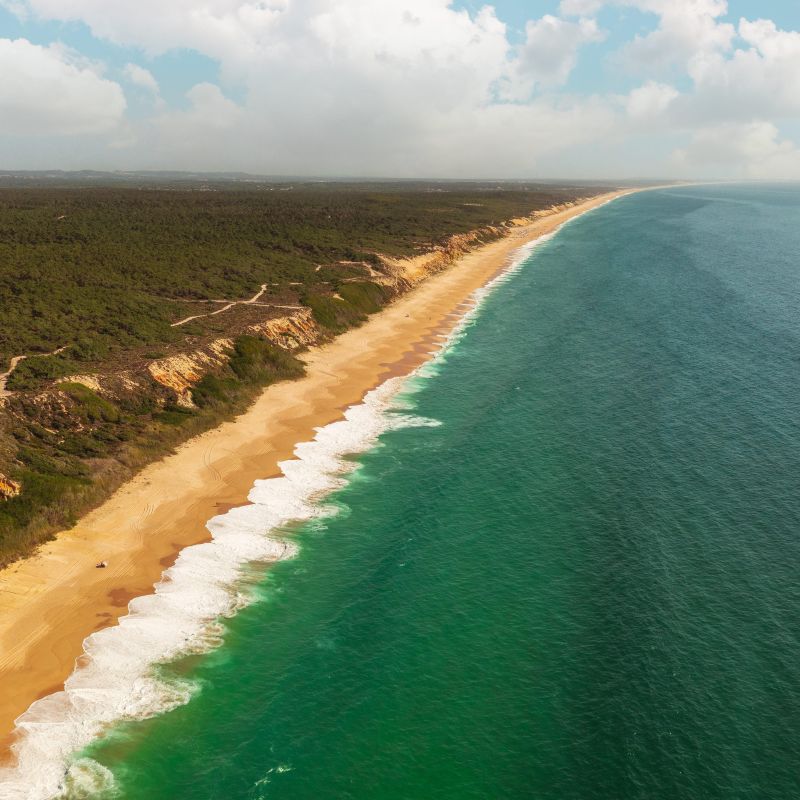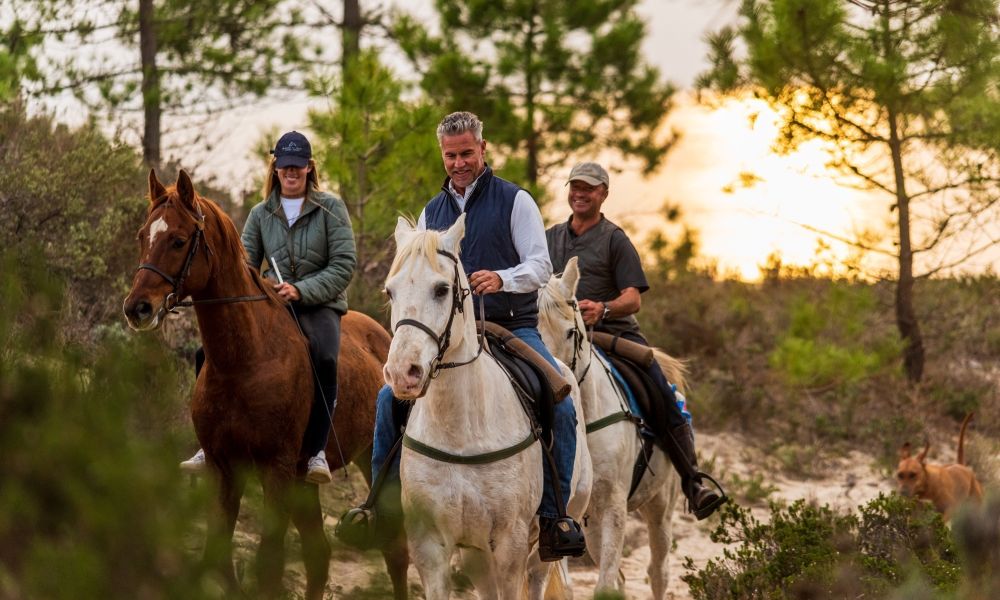 Outdoor Pursuits
Discovery's acclaimed Outdoor Pursuits bring adventure to life, from surfing to exploring Portugal's rich cultural heritage.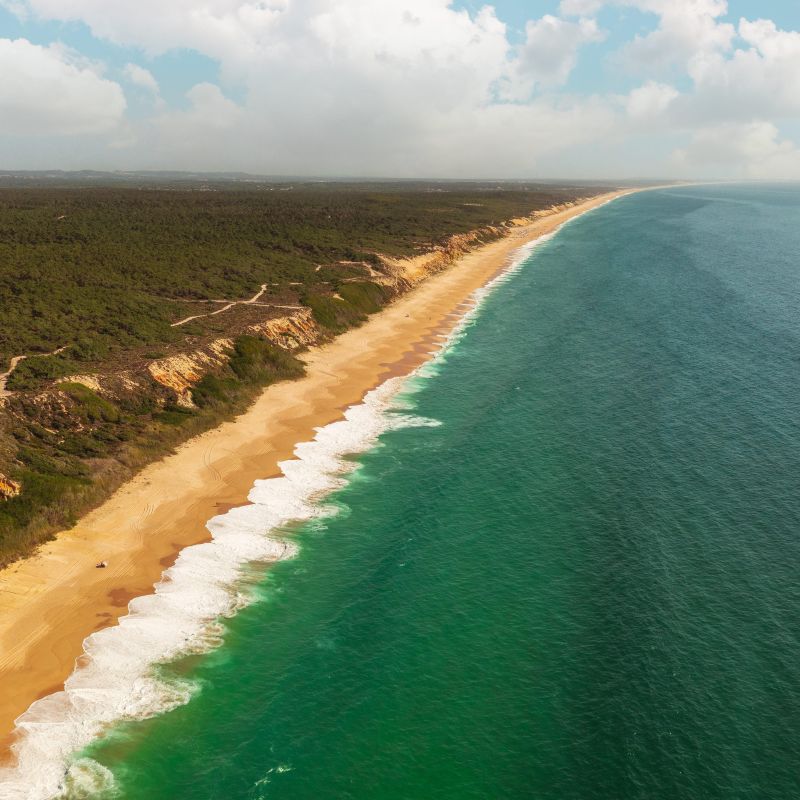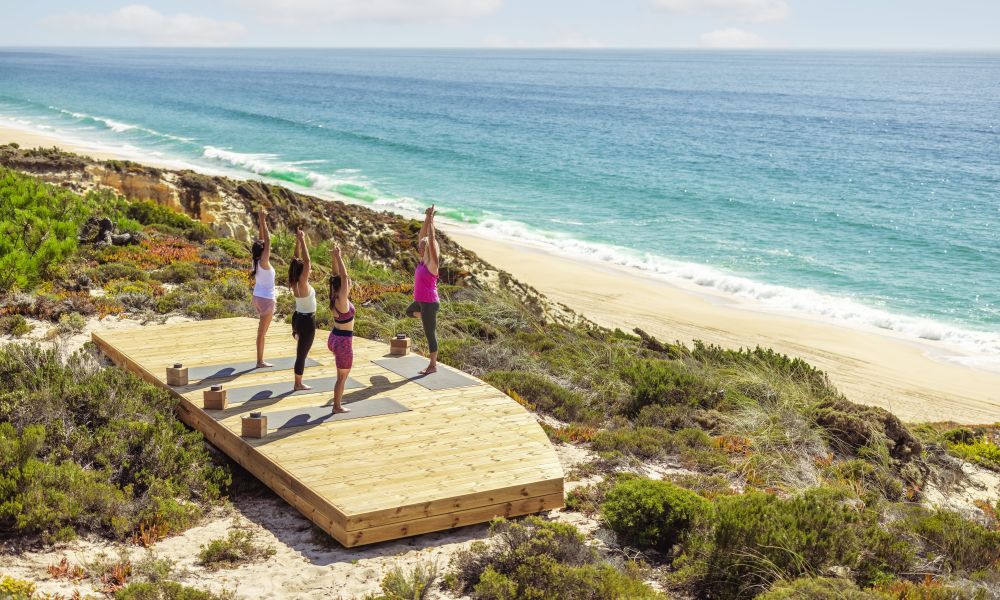 Wellness
CostaTerra puts you in harmony with nature, enhancing your sense of health and well-being.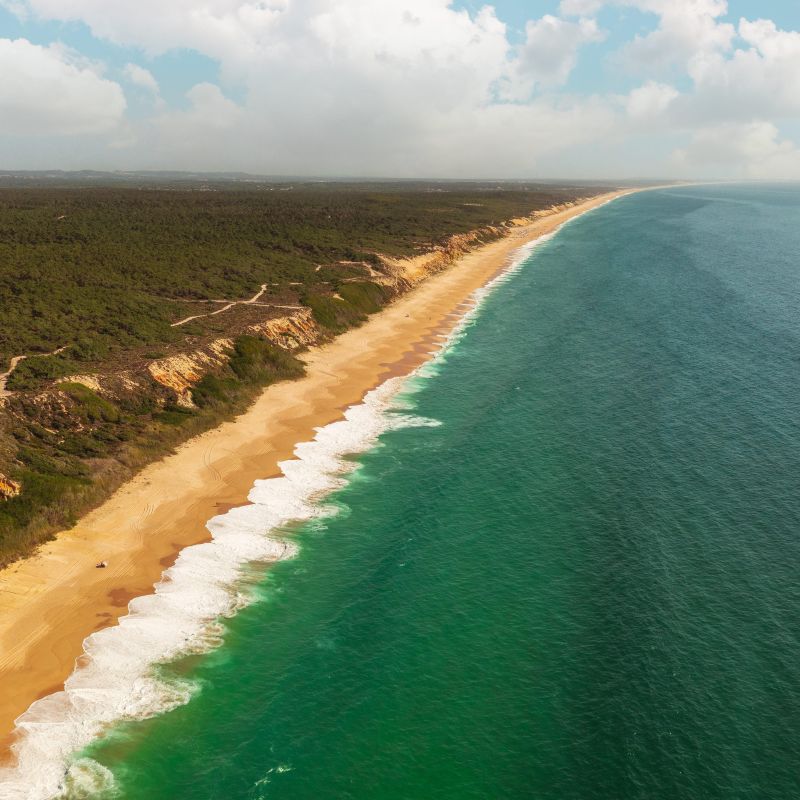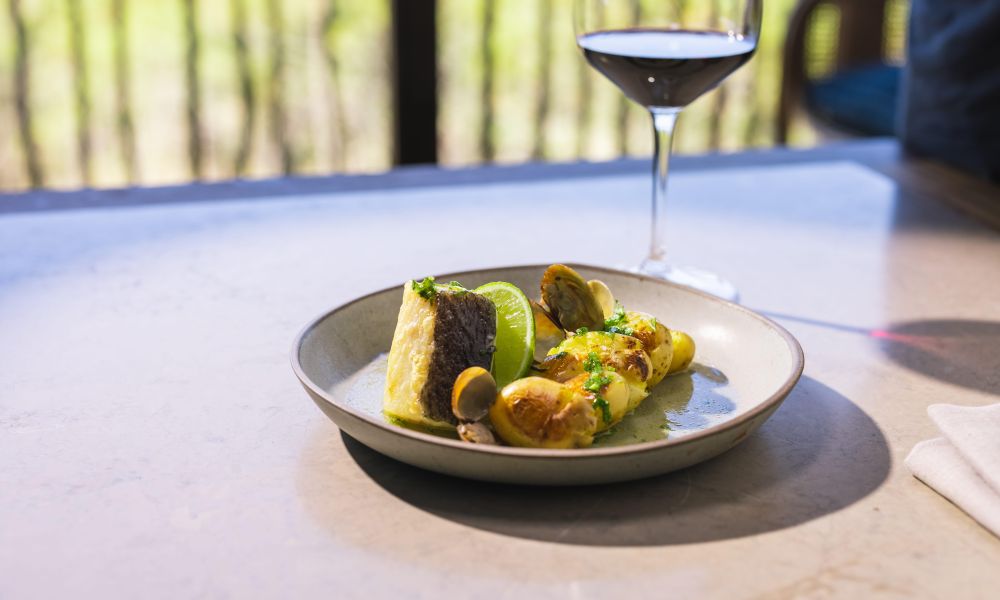 Dining
From fruits and vegetables harvested from our organic farm to fresh caught seafood, discover Portugal's authentic tastes.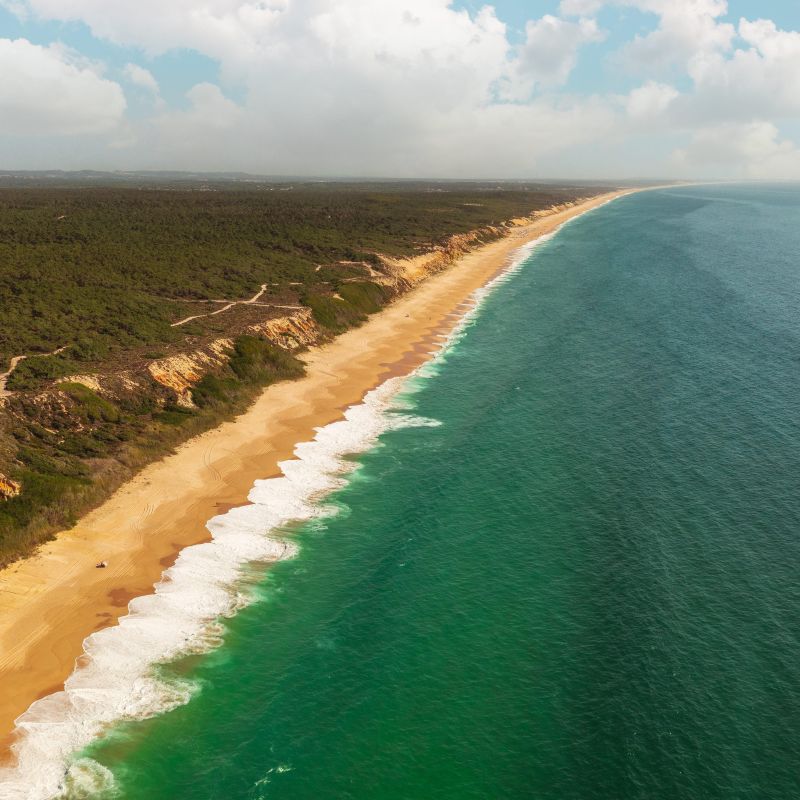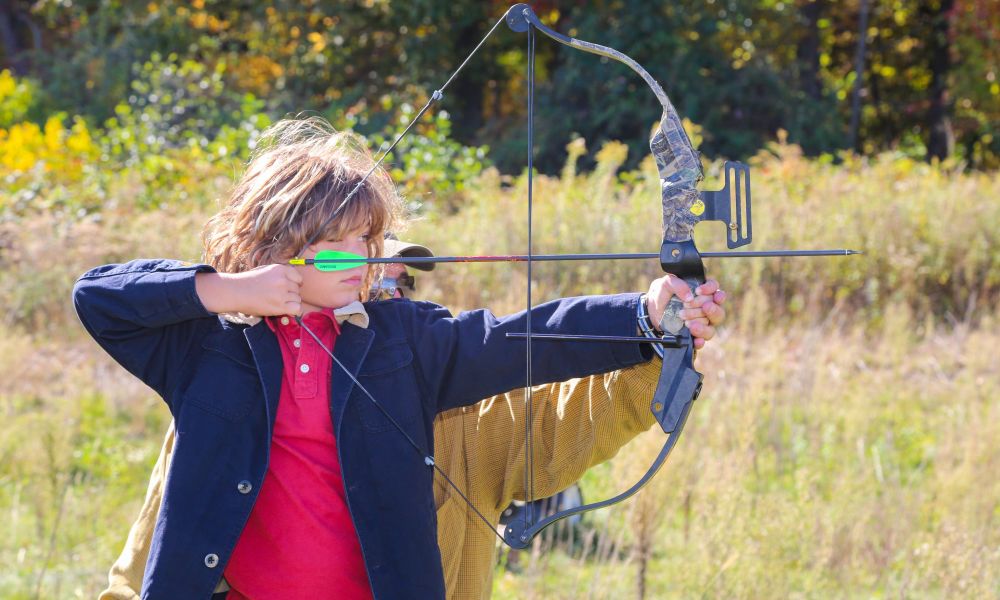 Kids' Club
Adventure, learning, and good old-fashioned play make the CostaTerra Kids' Club a favorite hang for kids of all ages.
Please rotate your device or refresh page