Your family's luxurious
European escape
Tucked into the breathtaking countryside between Comporta and Melides, CostaTerra is the ideal luxury getaway for families seeking an authentic lifestyle-focused coastal residential community.
Stretching along the last untouched Atlantic coast in Southern Europe, CostaTerra hosts 300 residences across 722 acres. We preserve over 30 percent of our land, fostering an intimate, low-density community where like-minded families can build a lasting legacy. Our team's attentive and personalized services create a healthy, supportive environment for lifelong learning and forever friendships. Luxurious amenities such as CostaTerra's exclusive Tom Fazio golf course, the equestrian center, a family-focused beach club, an organic farm, a wellness center, and a charming community village ensure each day brings a renewed sense of adventure and exploration.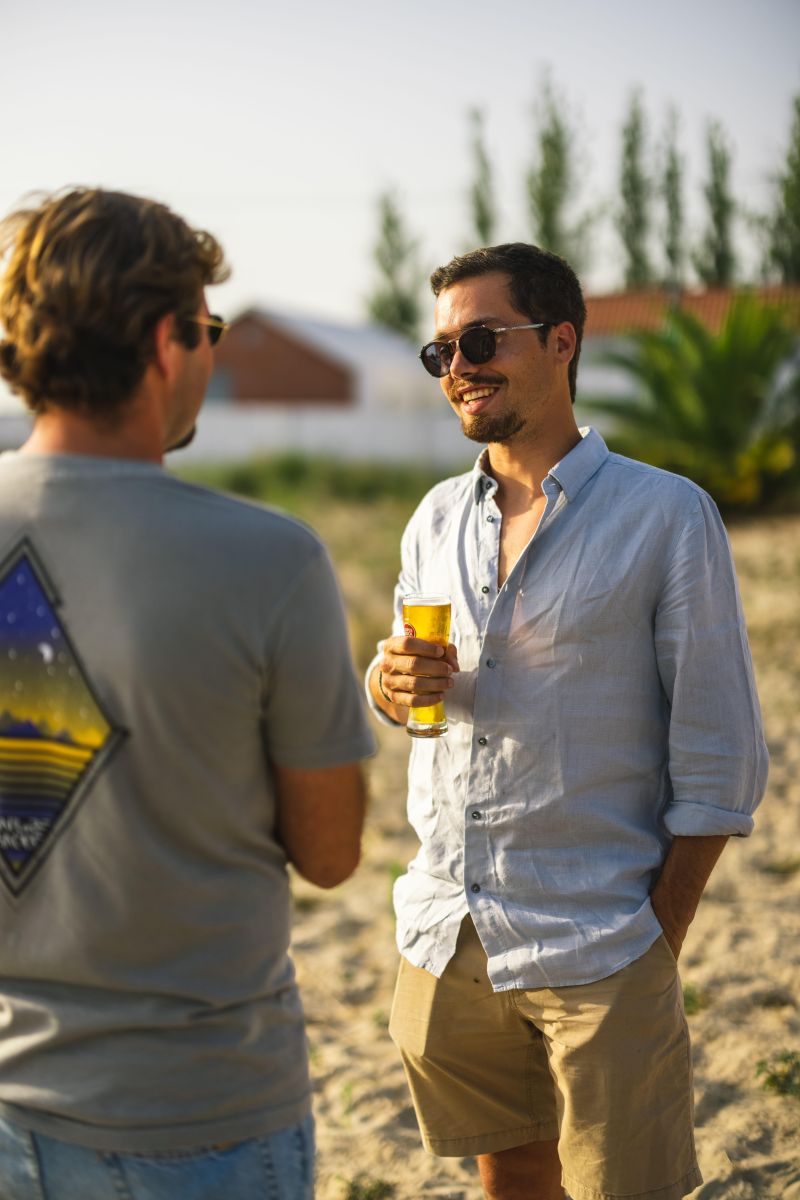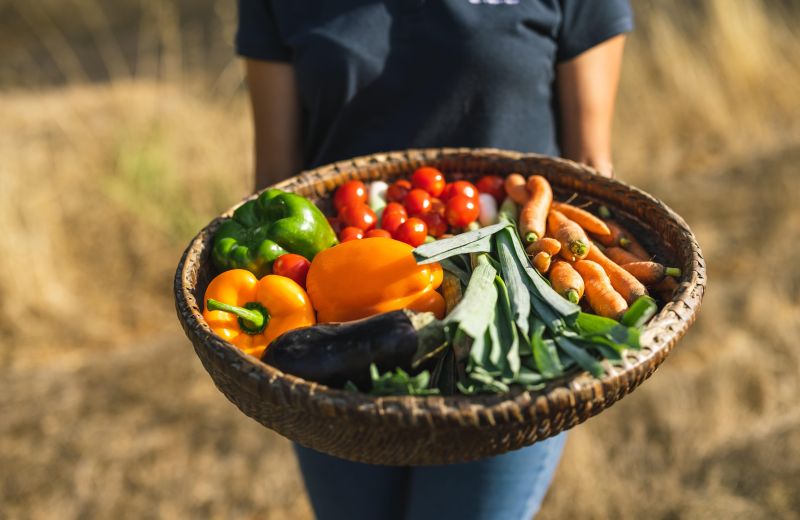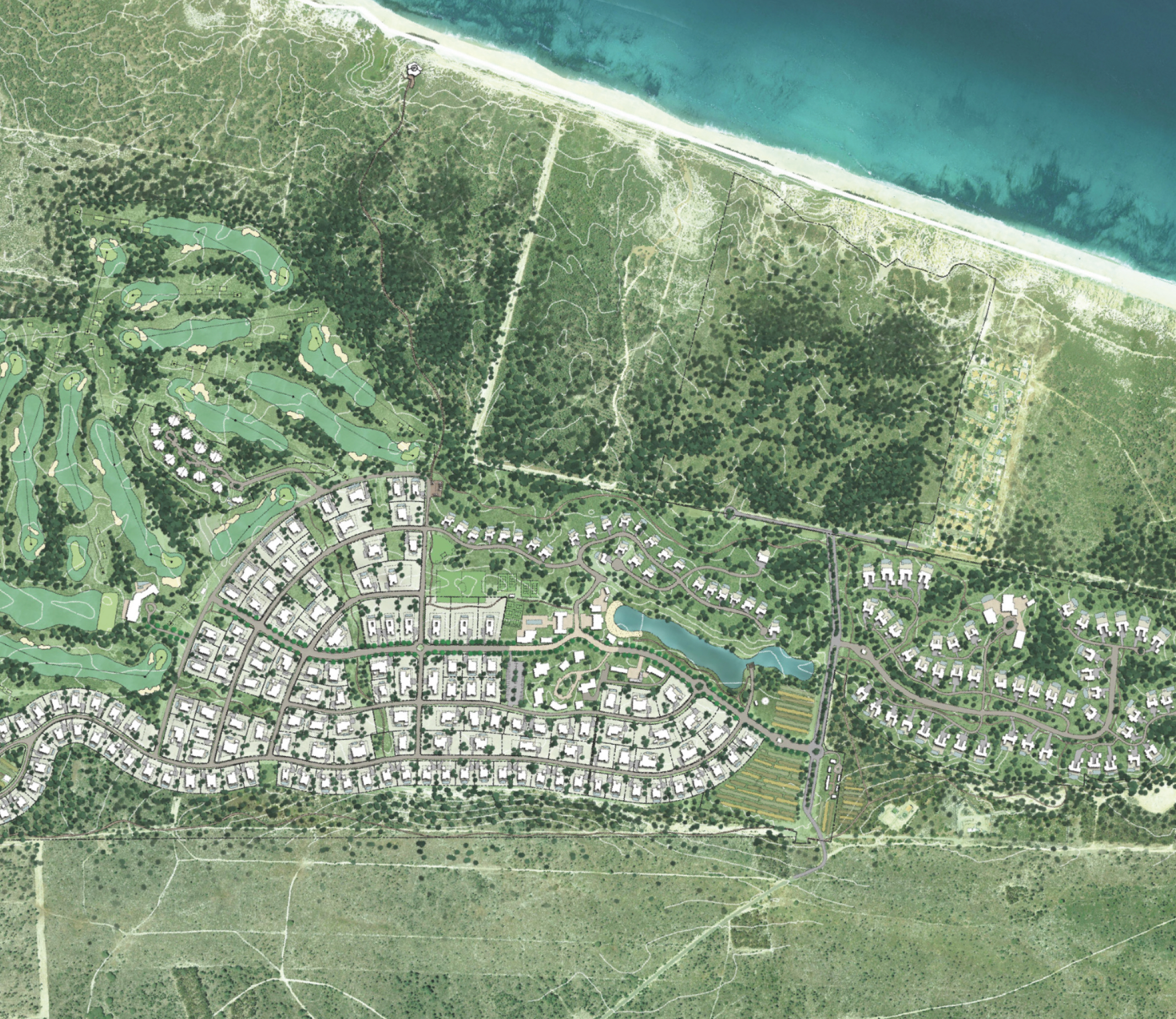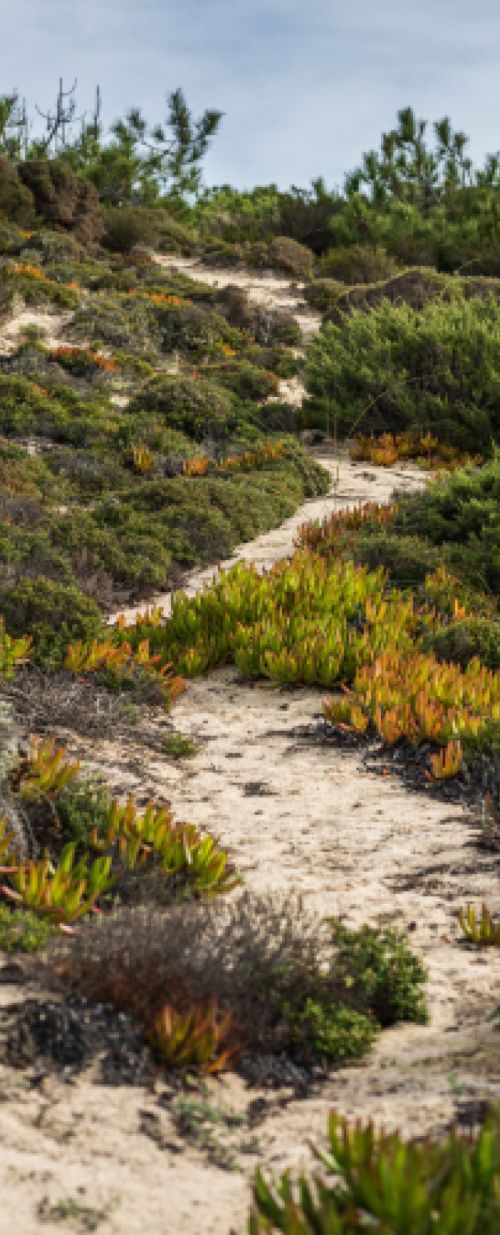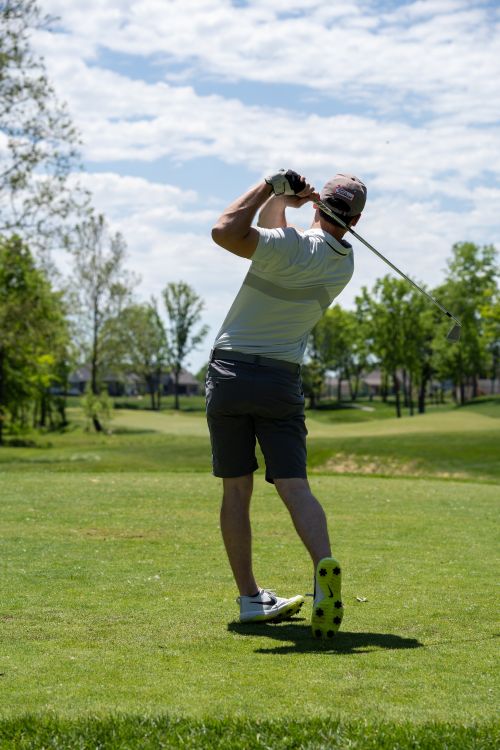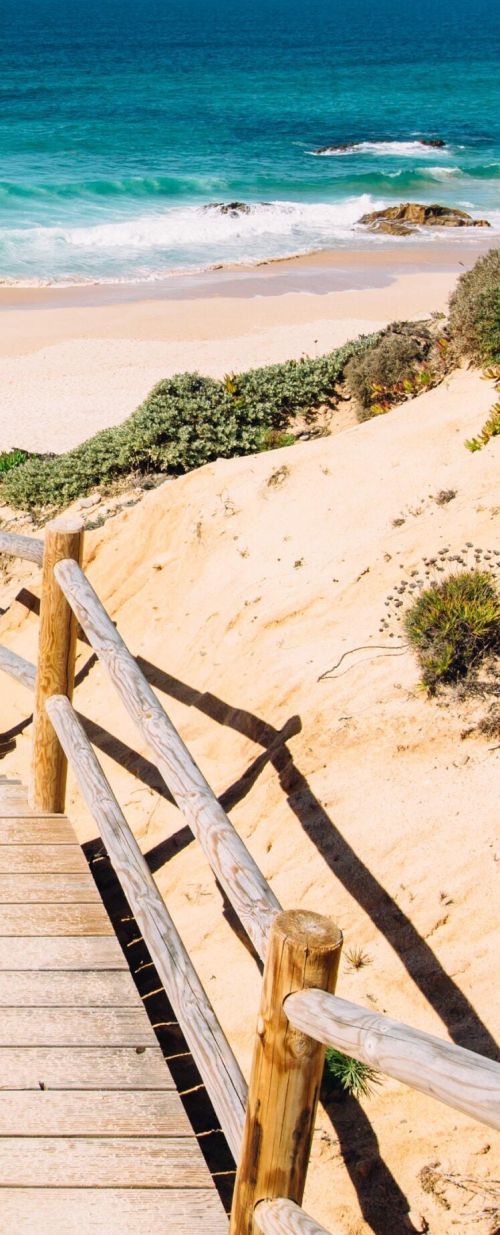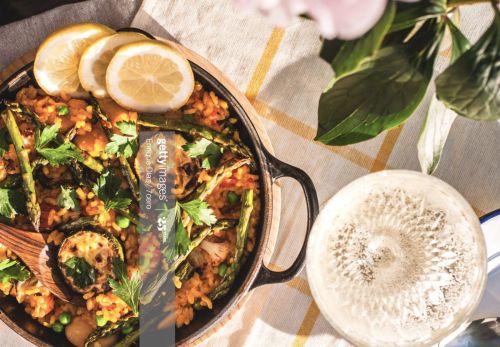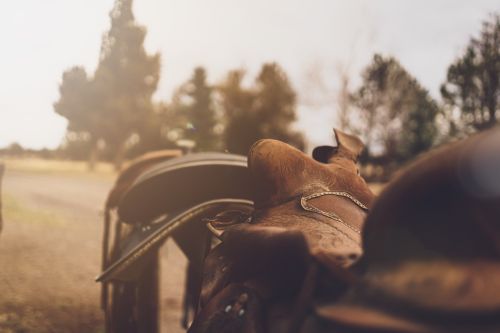 The Heart of CostaTerra
The village center is home to luxuries you'll enjoy every day. From a charming bistro and coffee shop to state-of -the-art fitness and spa facilities. There's even a general store and boutique hotel for guests.
Golf Course and Clubhouse
CostaTerra Golf and Ocean Club's 18-hole golf course is nestled among the pine trees overlooking the Atlantic coast.
Beach Club and Outdoor Pursuits
Discovery's signature outdoor concierge program will serve as the gateway to experience Portugal's 'Blue Coast'.
Alto Terra Restaurant
Experience the unique tastes of the region with Alto Terra's sea-to-table cuisine.
Equestrian Center
Our equestrian center offers riding excursions, boarding, and equipment hire for all abilities.
CostaTerra
Lifestyle
Spend a day exploring CostaTerra's nature trails
Discover Portugal's historic towns and harbors
Enjoy views of the beautiful Blue Coast
Experience local traditions and delicacies
Spend time with precious family and friends
Located only an hour from Lisbon international airport,
CostaTerra is easily accessible in the heart of the Alentejo
coast. Let our Member Services team help arrange all aspects
of your transportation to the club to allow for a
seamless travel experience.

*also direct flights to Faro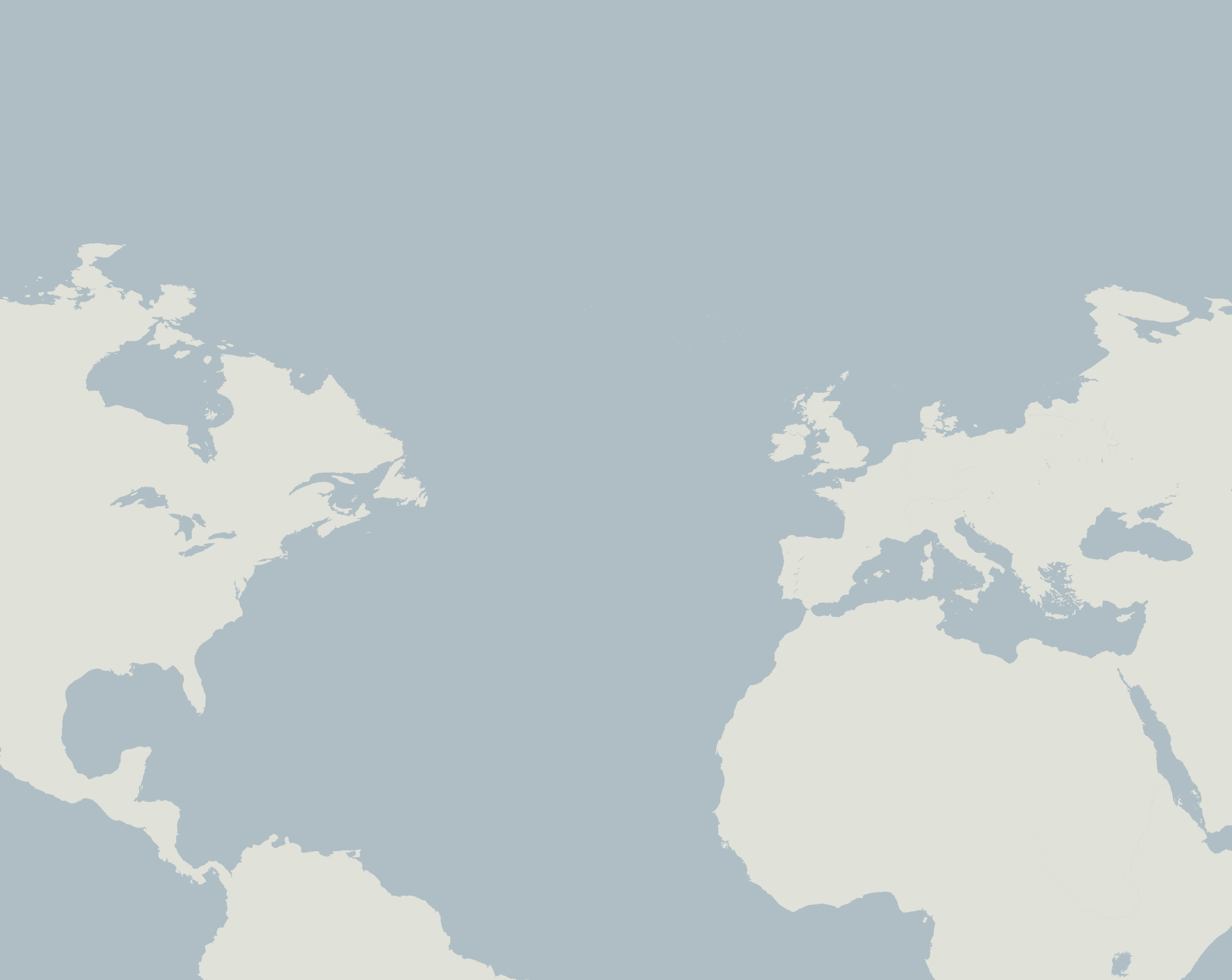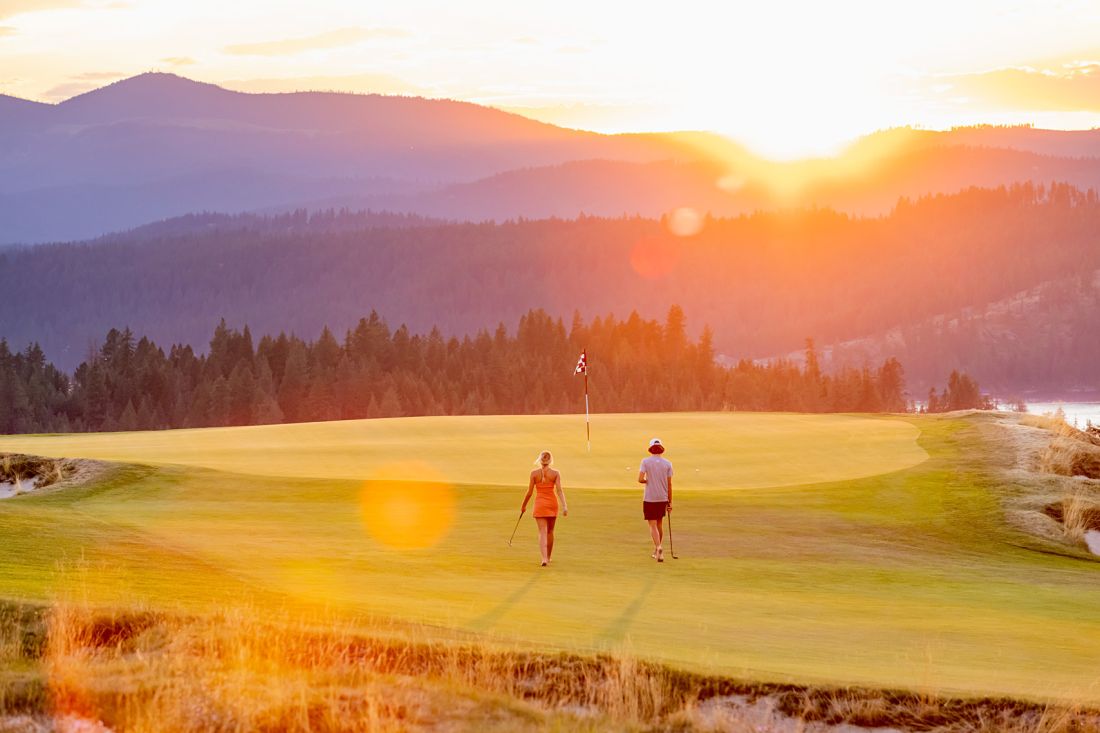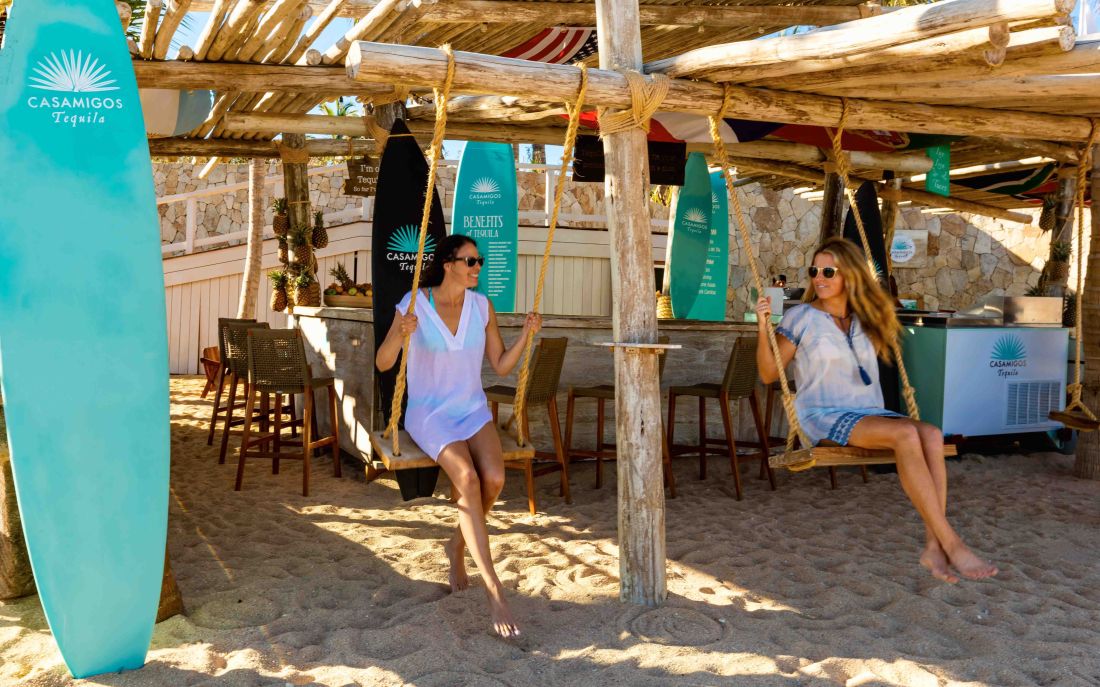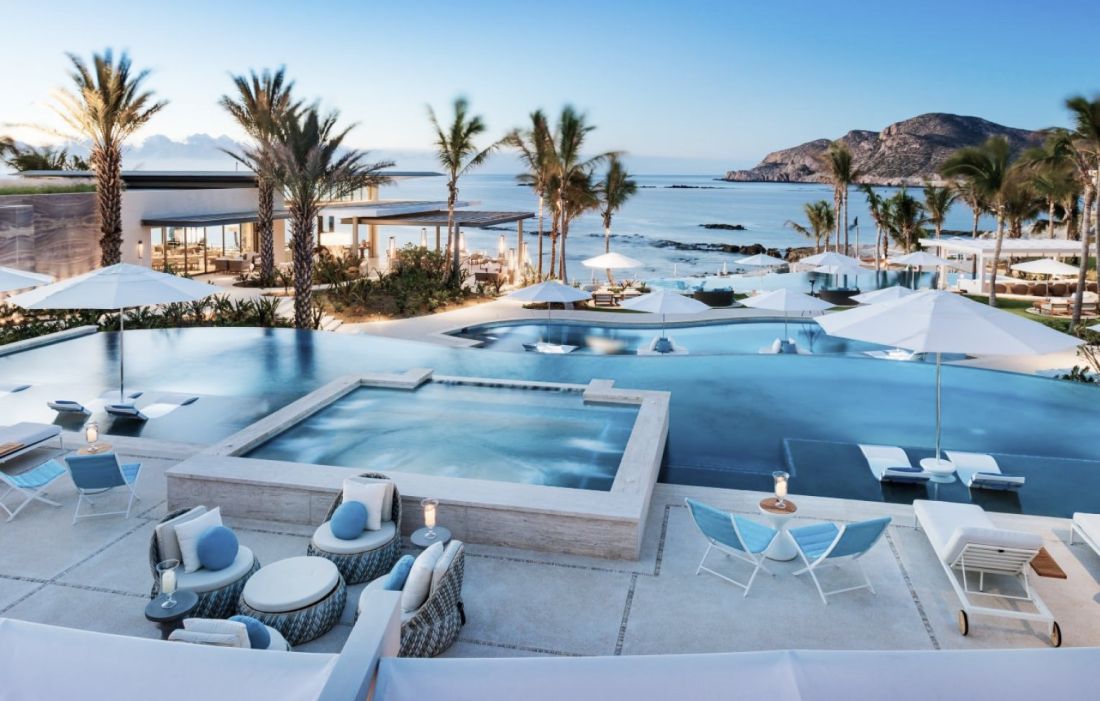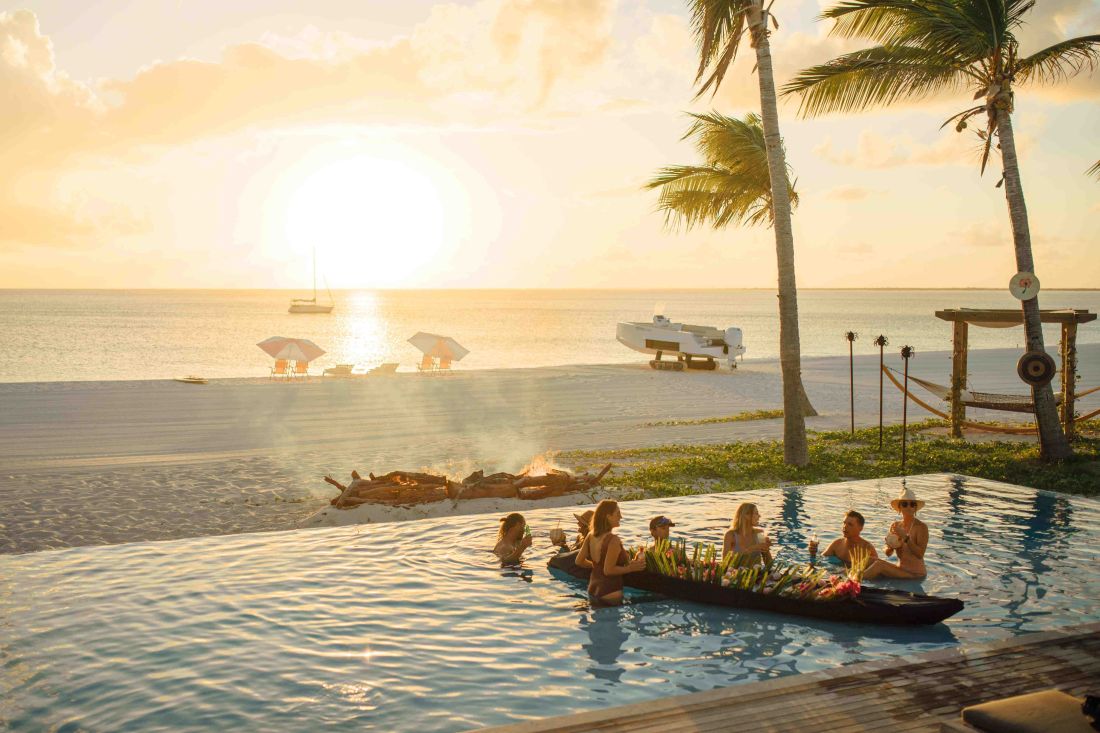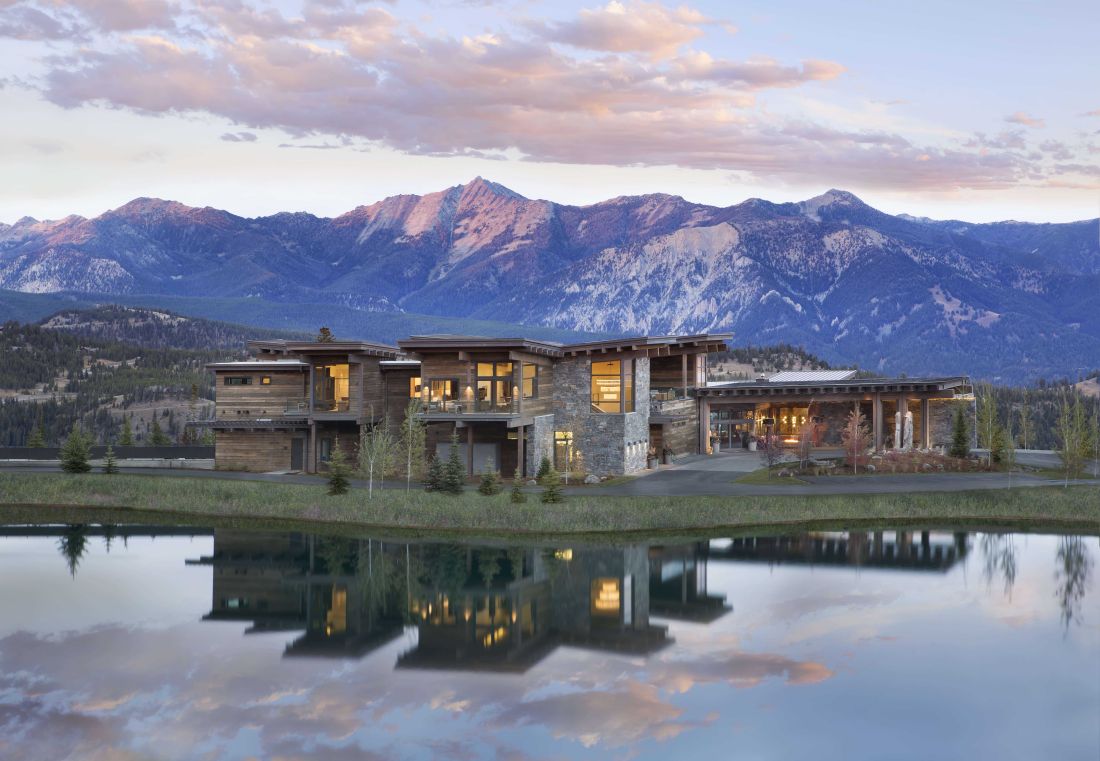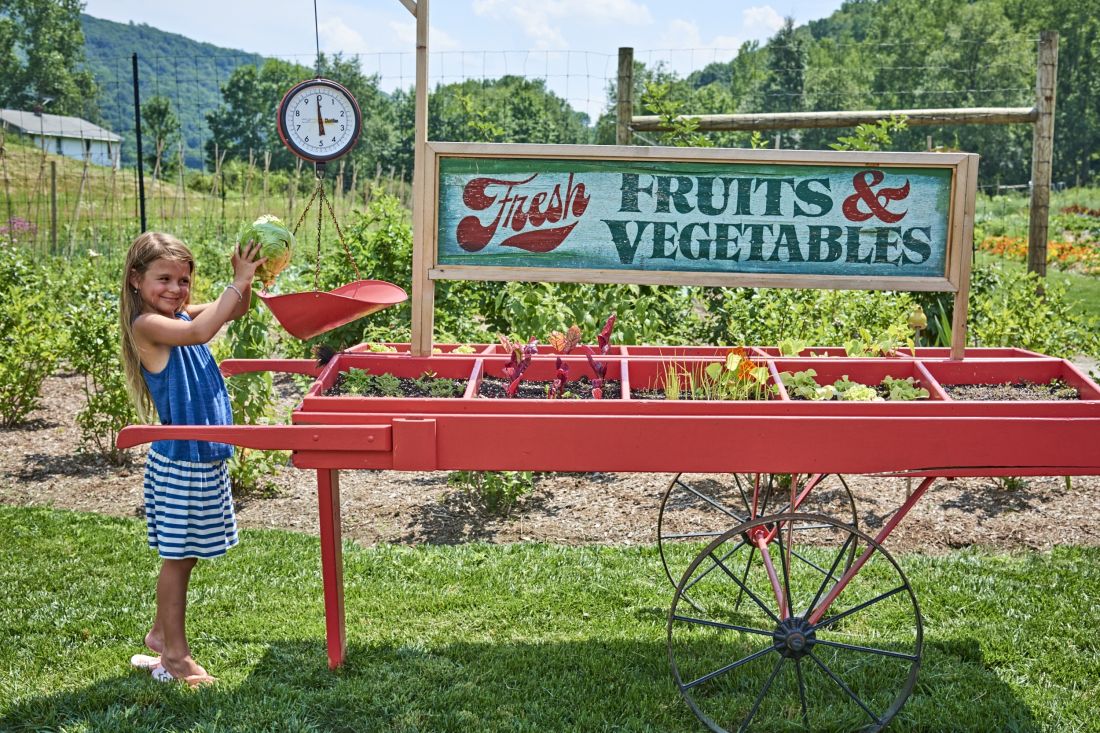 Discovery
Land Company
Founded in 1994, Discovery Land Company has developed over 30 international members-only residential golf communities. Discovery's luxury communities feature unparalleled amenities and inspiring experiences for friends and families to create memories that will last a lifetime.