Easy luxury
for simple living
CostaTerra Golf & Ocean Club offers a wide range of real estate options, from large estate homesites to contemporary coastal villages, turnkey club residences, and custom luxury homes.
CostaTerra Golf & Ocean Club and Discovery Land Company are excited to launch the initial phase of ownership opportunities – 40 premier estate homesites among the finest within the community. Upon completion, this thoughtfully planned, private, gated community will be comprised of 146 estate homesites, and more than 100 additional turnkey club residences, golf cottages, and luxury villas. The combination of our unmatched environmentally thoughtful setting, family-focused experience-based lifestyle, and true exclusivity, make ownership here one of the rarest opportunities in Europe.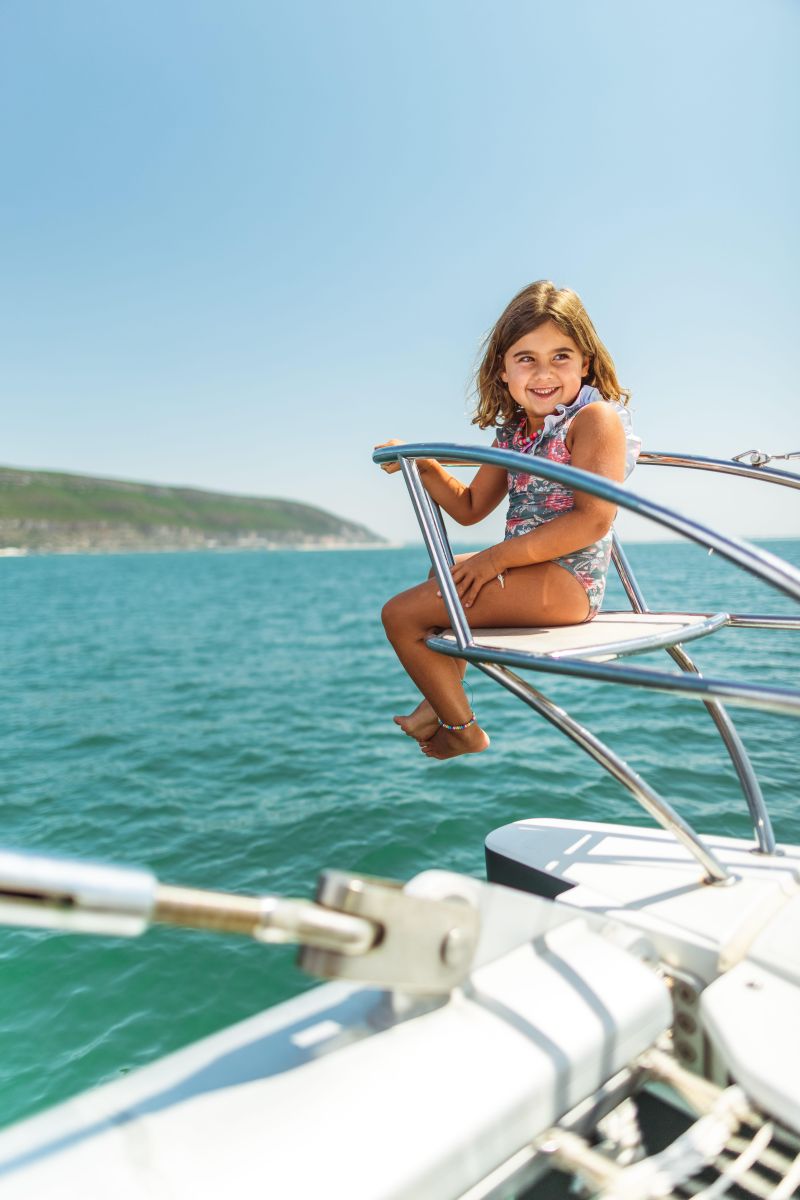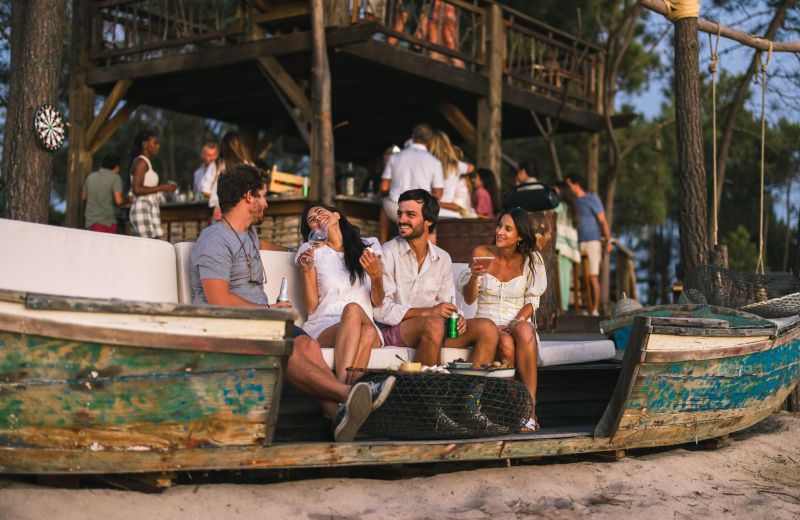 The opportunity is limited, but generations of experiences and adventures for your family are not. Be among the first to discover the casual, coastal lifestyle of CostaTerra.
Please contact our team for additional information on real estate ownership, membership, or to schedule a property visit.